DRAGON PERFORMANCE COATING CERAKOTE GALLERY
120 Miller Rd
Clinton Tn 37716
865-264-4425
WE OFFER FULLY ENCLOSED CLIMATE CONTROLLED PAINT BOOTH, SANDBLASTING, AIR COOLED COMPRESSOR LINES FOR THE MOST EVEN SPRAY OUT OF OUR GUNS. FULL STATE OF THE ART OVENS FOR THE BEST AND MOST CONSISTENT CURING CONDITIONS ANYWHERE.
WE USE AIR QUALITY TESTING EQUIPMENT USED BEFORE ANY WORK IS BEGAN AND AN ELCOMETER COATING THICKNESS TESTER WILL ALL ALWAYS VERIFY THE CORRECT COVERAGE ON EVERY PART BY OUR FACTORY TRAINED TEAM WHICH WILL ENSURE A RELIABLE FINISH THAT LASTS!
CHECK OUT OUR CERAKOTE GALLERY TO SEE SOME OF OUR WORK AND GREAT CERAMIC COATING IDEAS!
CLICK HERE TO SHARE A PICTURE FOR OUR CERAKOTE GALLERY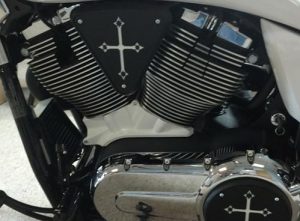 GLOSS WHITE DRAGON COATING ON A VICTORY MOTORCYCLE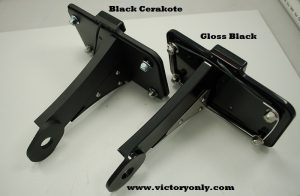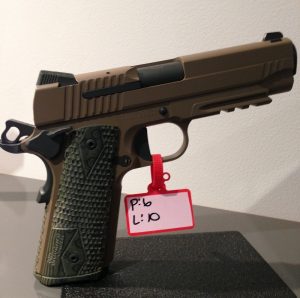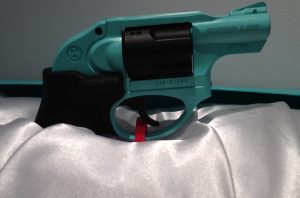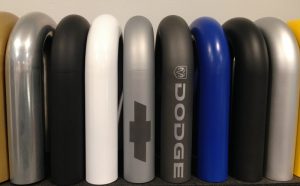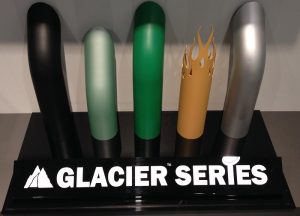 Be sure to visit our cerakote gallery and share your pictures of a completed project we applied cerakote to whether it was the new elite series, high temperature or Oven cured H Series
DRAGON COATING
120 Miller Rd
Clinton Tn 37716
865-264-4425