Cerakote Testing
DRAGON PERFORMANCE COATING is a premium Cerakote Applicator.
We are factory trained and certified to insure the finest job done.
Located in Clinton Tennessee just minutes from Knoxville TN just off I75 and I40.
Please Contact Cerakote Only and dragon Performance Coating for any testing you have questions about. We specialize in High Temperature Coating as well as oven cured ceramic coatings.
We stock many colors and cerakote clear coats to make your job as easy as selecting a color.
We have Factory Certified Applicators and only operate in climate cooled environments with air purifying equipment.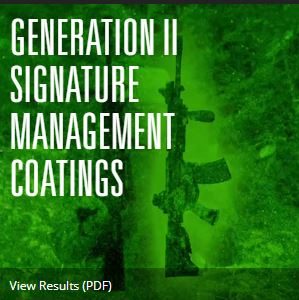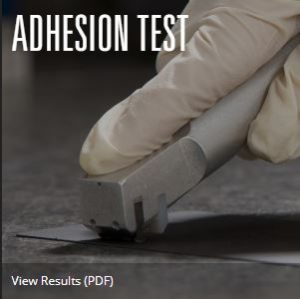 Adhesion Test – Certified applicator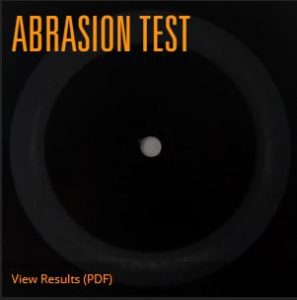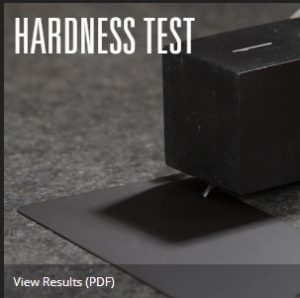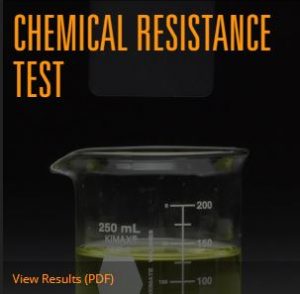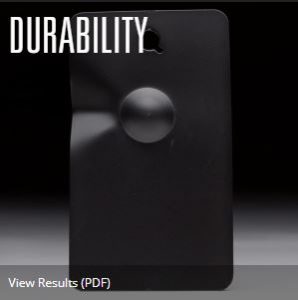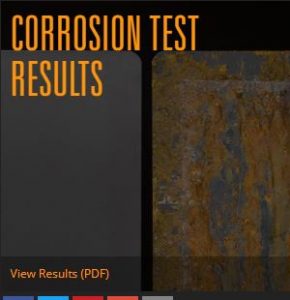 Testing Videos Below
Video test vs. blueing on gun over 15 Month time lapse – Corrosion test video

Coating Video testing ASTM B117 – certified spary applicator Clinton TN.
Taber Abrasion test video- certified applicationcerakotor v/s Iron Bond, Blueing, Duracoat, Parkerizing, gunkote, Black Oxide
Corrosion test video cerakote vs. Black Nitride astm b117 Head to head
NIC Industries proudly introduces Cerakote Elite, the World Class Leader in thin film ceramic coating. We've taken the industry leading performance of Cerakote H-Series to the next level and improved hardness, abrasion resistance and lubricity, all in a thinner application. We have accomplished this by developing an advanced resin technology that enables the incorporation of the highest performance engineered ceramics.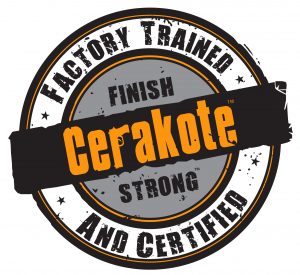 Located just off the .3 miles Clinton exit near Knoxville Tn. just beside Ray Varner Ford
DRAGON PERFORMANCE COATING
120 Miller Rd
Clinton Tn 37716
865-264-4425