Contact
Dragon Performance Coatings
Email:  orders@victoryonly.com
Phone Number:  865-264-4425
120 Miller Rd
CLINTON TENNESSEE 37716
History of Cerakote
Cerakote™ is a Division of NIC Industries, Inc. and was founded in 1984 with a focus on developing and manufacturing the highest performing line of ceramic coatings available anywhere in the world. To date Cerakote™ has developed over 90 ceramic colors and finishes and is used by more firearm manufacturers than any other firearm coating. This makes Cerakote™ the world leader in firearm coatings.
Ensuring Quality
At Cerakote™, quality is a company value. From raw material procurement to finish product shipping, no process is completed without rigorous quality control testing. While larger manufacturers may spot check throughout their process, Cerakote™ completes a full battery of ASTM tests from each and every batch. All orders are shipped with lot numbers which correspond to retained samples and test data that is kept on file for future reference. Cerakote's™ industry leading quality control process ensures our customers consistently receive the highest quality ceramic coatings.
Cerakote Vision
Through research, development and innovation, Cerakote™ will continue to discover new and advanced ceramic coating solutions for the firearm and automotive industries.
Dragon Performance Coatings is a Certified Cerakote applicator in the Eastern Tennessee Region located near Knoxville Tennessee in Clinton just off interstate I40. We began the application of Ceramic coating with Cerakote for the parts we produce for the motorcycle industry and sold under Victory Only www.victoryonly.com and Indian only Motorcycles www.indianonlymotorcycles.com We learned the need for a quality applicator and began working with a large exhaust manufacture before expanding into a full service Cerakote applicator opening up the doors for work with companies such as Design Engineering, Inc which allowed our work to be seen in places such as Auto Zone, NAPA, Walmart and all over the world.
Click map Below for driving directions to our showroom: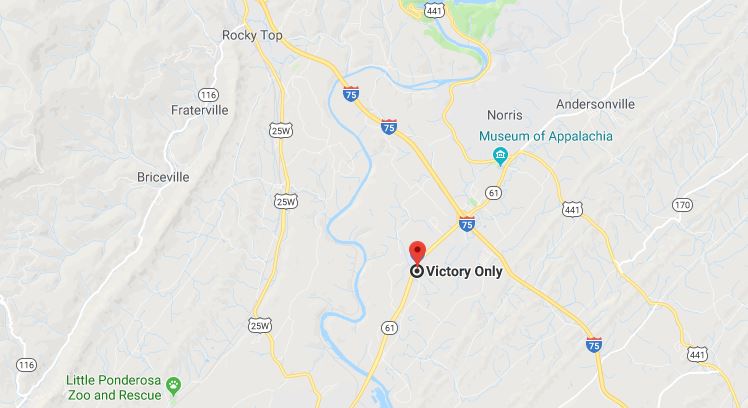 120 Miller Rd Clinton Tn 37716